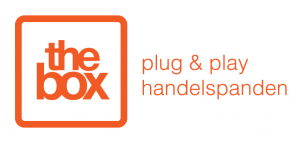 Ondernemers in The Box Brugge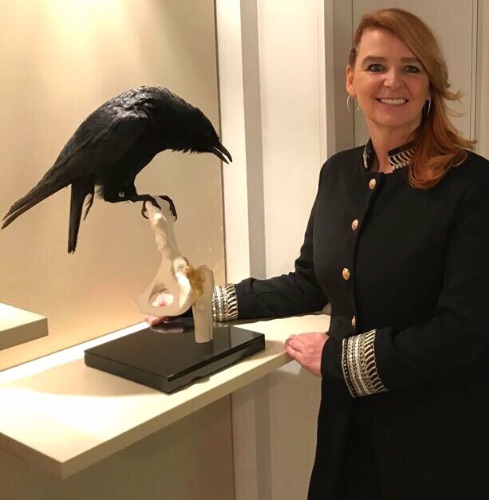 22 januari 2022 – 23 januari 2022
Naast klassieke taxidermie maak ik creaties die eigenwijs en out of the box zijn. Veelal gebruik ik leder, bladgoud, schedels en huiden die ik recupereer. Ik geef deze materialen een tweede leven in combinatie met klassieke taxidermie. Ben je op zoek naar een unieke eyecatcher voor je interieur of kantoor, kom dan zeker eens langs
---
Wat is de missie van je bedrijf?:
Naar buiten komen met mijn creaties die een weerspiegeling zijn van de dingen die ik graag doe, mijn creaties tonen die out of the box zijn , net datgene waar ik van hou
Waarin onderscheid je je van je concurrenten?
Ik maak eigen creaties , niet het klassieke Taxidermiewerk
Wie zijn je ideale klanten?
Mensen die op zoek zijn naar een exclusieve eyecatcher, mensen die houden van eigenzinnige creaties en een liefde voor kunst hebben
Waar sta je over 5 jaar?
Misschien een kleine etalage in de stad
Ik koos voor The Box omdat…
Ik had via een vriend kennis gemaakt met het concept van de box