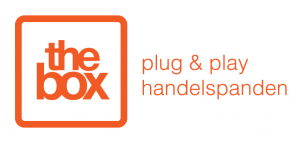 Ondernemers in The Box Gent Nederkouter.

Al Minara
3 oktober 2023 – 29 oktober 2023
Fairtrade van Marokko ter ondersteuning van onze projecten. De opbrengst van de pop-up gaat grotendeels naar de slachtoffers van de aardbeving van Marokko en voor de heropbouw van Marokko.
---
Wat is de missie van je bedrijf?:
Marokko versterken, Marokko heeft zoveel te bieden.
Waarin onderscheid je je van je concurrenten?
We zijn niet uit op winst maar op het versterken van de Marokkaanse bevolking. Elke euro wordt terug geïnvesteerd in Marokko.
Wie zijn je ideale klanten?
Iedereen die van fairtrade houdt.
Ik koos voor The Box omdat…
Een nieuwe kans, een kans om ons project buiten ons netwerk bekend te maken.