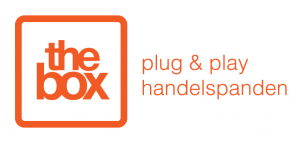 Ondernemers in The Box Turnhout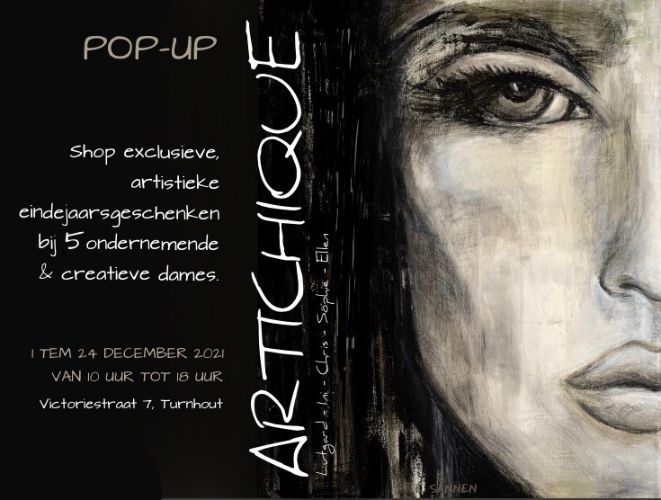 ARTICHIQUE
1 december 2021 – 24 december 2021
ARTICHIQUE werd opgericht door 5 toffe, ondernemende en creatieve dames. Bij onze handgemaakte creaties ligt de focus op authenticiteit, kwaliteit en duurzaamheid.
We bieden een heel uiteenlopend gamma aan gaande van juwelen, keramiek, schilderijen en gin tot cadeaupakketten, poncho's, mutsen en andere originele cadeaus.
---
Wat is de missie van je bedrijf?:
We ondervinden dat meer en meer mensen op zoek zijn naar authentieke items of cadeaus. We trachten deze mensen te bereiken door onze duurzame producten waarin we onze ziel staken op deze manier aan te bieden.
Waarin onderscheid je je van je concurrenten?
Onze kernwoorden zijn originaliteit, duurzaamheid, eerlijk en locaal. Wij brengen geen massaproduct maar een uniek en persoonlijk verhaal dat ongetwijfeld veel mensen zal aanspreken.
Wie zijn je ideale klanten?
In feite iedereen die op zoek is naar een origineel en authentiek stuk en dit ook naar waarde kan schatten.
Waar sta je over 5 jaar?
Hopelijk zijn we dan alle 5 nog met evenveel passie en 'goesting' aan het 'creëren'.
Ik koos voor The Box omdat…
het een knap pand is, ideaal gelegen om een breed publiek te kunnen bereiken.