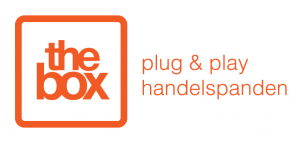 Ondernemers in The Box Oostende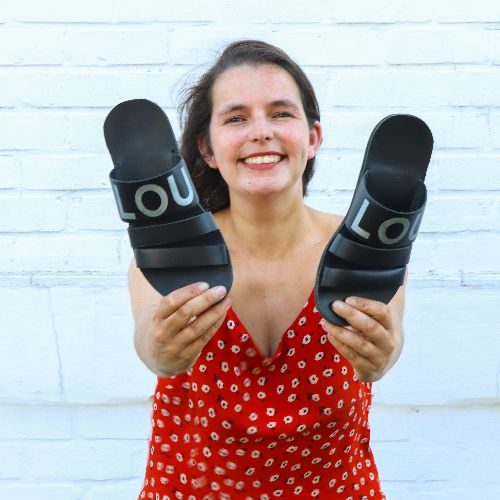 Atelier Loulou
21 november 2022 – 27 november 2022
Atelier Loulou ontwerpt en maakt lederwaren met een fonkelend accent. Door het aanbieden van maatwerk en personalisaties, biedt Atelier Loulou geen alledaagse gebruiksgoederen, maar echte pareltjes om te koesteren.
Op deze manier inspireert Loulou vrouwen om te kiezen voor een hoogkwalitatief product waar ze hun leven lang geniet van hebben. Het gebruik van beperkte oplages restleder, garandeert dat je steeds een uniek stuk in huis haalt.
---
Wat is de missie van je bedrijf?:
Mannen en vrouwen inspireren te kiezen voor producten die gemaakt zijn in België, te kiezen voor kwaliteit boven kwantiteit en het belang van de korte keten te begrijpen.
Waarin onderscheid je je van je concurrenten?
Alle producten zijn op maat te verkrijgen. Op deze manier kan ik samen met de klant zorgen dat het gemaakte stuk volledig bij de drager past. Voor de handtassen en accessoires wordt er gewerkt met restleder, zo zorgen we niet alleen dat de afvalberg gespaard blijft maar ook dat de klant zowieso een uniek stuk vast heeft.
Wie zijn je ideale klanten?
Mannen en vrouwen die de waarde van een handgemaakt product begrijpen, die niet slaafs de mode volgen maar willen investeren in een product dat 100% bij hen past doordat ze zelf de kleuren kunnen kiezen of het stuk kunnen laten personaliseren.
Ik koos voor The Box omdat…
Ik lanceerde onlangs mijn eerste leren jas. The box is de perfecte plaats voor mijn klanten om ze eens van dichtbij te kunnen bekijken.