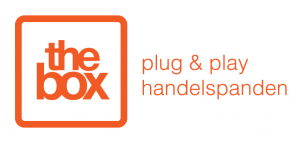 Ondernemers in The Box Oostende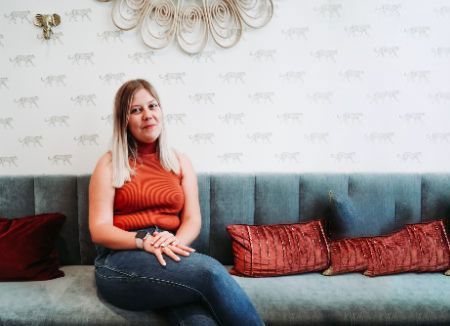 Bliede
6 september 2021 – 31 oktober 2021
Mijn naam is Indira en ik ben de oprichtster van Bliede. Zelf was ik enkele maanden geleden in een volle zoektocht naar wie ik was en wat ik wilde gaan doen met mijn leven. Al snel merkte ik op dat wanneer ik een outfit uit mijn kast haalde dat bv. mijn lievelingskleur roze bevatte dat ik ook gewoon veel blijer en positiever was. Uit onderzoek blijkt overigens ook dat als je een outfit draagt die je persoonlijkheid weerspiegelt dat je gelukkiger bent.
---
Wat is de missie van je bedrijf?:
De missie van Bliede is om alle vrouwen met gelijk welke voor-of achtergrond, maat of wat dan ook gewoon sterker, positiever en gelukkiger te maken door een Bliede outfit.
Waarin onderscheid je je van je concurrenten?
Ik werk met duurzame, ecologische, cruelty free en social good kleding. Daarnaast luister ik echt naar wat de klant wil door hen te betrekken bij de aankoop van nieuwe kleding.
Wie zijn je ideale klanten?
Vrouwen tussen 20 en 45 jaar die op zoek zijn naar een outfit die hen weerspiegelt en dus ook gelukkiger zal maken.
Waar sta je over 5 jaar?
Ik durf dromen. Over 5 jaar sta ik in één van de Bliede winkels, want ik wil internationaal gaan met Bliede. Ik wil vrouwen van over de hele wereld gelukkiger maken met een persoonlijke, maar ook eerlijke outfit.
Ik koos voor The Box omdat…
Ik ben als retail manager afgestudeerd en heb ook 3 jaar stage heb gedaan bij retailers. Bovendien werkte ik altijd als jobstudent in winkels. In een winkel ervaar je de klant persoonlijk en The Box is een leuk en eenvoudig concept! De lage kosten en snelle opstart gaven de doorslag om voor The Box te kiezen.