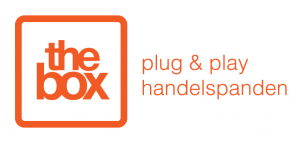 Ondernemers in The Box Brugge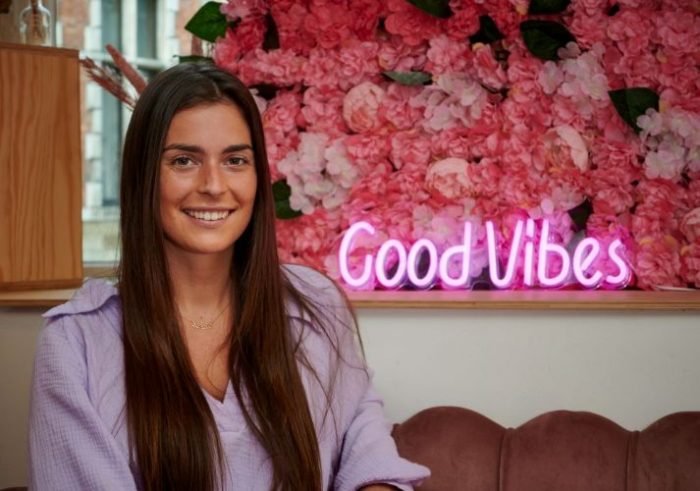 Wat is de missie van je bedrijf?:
De klanten met een tevreden gevoel en vooral een perfecte outfit naar buiten te laten stappen. Onze good vibes overbrengen naar de klant. Leuke en betaalbare kleding en accessoires in beperkte oplage aanbieden, zodat het ook exclusief blijft.
Waarin onderscheid je je van je concurrenten?
– persoonlijke aanpak
– leuk interieur
– betaalbare prijzen en beperkte oplage
– naast kleding en accessoires, ook schoenen, interieur musthaves, handgemaakte items
Alles is met liefde en gevoel voor trends gekozen!
Wie zijn je ideale klanten?
Iedere klant is uniek en verdient met een persoonlijke aanpak geholpen te worden. Een ideale klant is een klant die met een goed gevoel naar buiten gaat, niet zozeer door de aankoop zelf, maar door de sfeer in de winkel, de service en het warme welkom dat zij ervaren heeft.
Waar sta je over 5 jaar?
Ik hoop mijn eigen winkeltje te hebben en met evenveel passie voor het vak verder te ondernemen. Een gelukkige zelfstandige zeg maar!
Ik koos voor The Box omdat…
het de perfecte opportuniteit is om je concept uit te proberen. Je hangt niet vast aan een contract voor jaren en alles loopt vanzelf bij The Box. Evelyne van The Box Brugge is heel vriendelijk en zeer behulpzaam. Ook het beschikbare meubilair is perfect en drukt de opstartkosten.