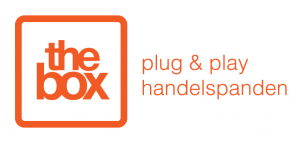 Ondernemers in The Box Oostende

Etienne Jammaers Art
23 mei 2022 – 29 mei 2022
Ik maak schilderijen en muurschilderingen. Ook op maat en naar onderwerp van opdrachtgevers
---
Wat is de missie van je bedrijf?:
Artist statement : " Ontheemding "
Op weg, op zoek naar een thuis, zie hier het thema dat alle schilderijen en driedimensionele beelden van Etienne verbindt. De zoekende mens of ander wezen met zijn lasten of integendeel helemaal bevrijd, onderweg, aankomend of vertrekkend..
Waarin onderscheid je je van je concurrenten?
Ik breng vanuit mijn persoonlijk verhaal en eigen herkenbare schilderstijl een universeel thema in beeld. Ook vertaal ik graag opdrachten van klanten in mijn eigen stijl.