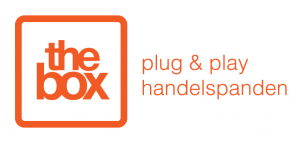 De Vlaamse Regering besliste dat horeca-uitbaters tot 31 maart 2022 geen omgevingsvergunning nodig hebben voor hun terrassen, al gelden wel een aantal voorwaarden. Nu maar hopen dat de cafés en restaurants vanaf mei hun klanten opnieuw mogen verwelkomen.
De omgevingsvergunning vervalt voor gesloten of overdekte terrassen of terras-constructies bij bestaande horecazaken, mits aan volgende voorwaarden voldaan is:
terrasconstructie geplaatst binnen een straal van 30 meter van de horecazaak
enige toegelaten verharding is de terrasconstructie zelf en de toegang ertoe
geen sprake van ontbossing, wijziging van vegetatie of kleine landschaps-elementen, een aanmerkelijke reliëfwijziging of een wijziging van waterlichamen
De vrijstelling wordt uitdrukkelijk gekaderd in de covid-19-crisis en geldt tot en met 31 maart 2022. Het terras (en de toegang ertoe) moet verwijderd zijn vóór 1 mei 2022, tenzij het tegen dan vergund is of op een andere manier vrijgesteld is van vergunning.
Daarnaast moeten de constructies wel veilig zijn en moet ook de rest van de ruimte er rond toegankelijk blijven voor andere weggebruikers en hulpdiensten.