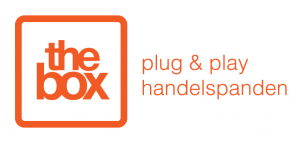 Ondernemers in The Box Turnhout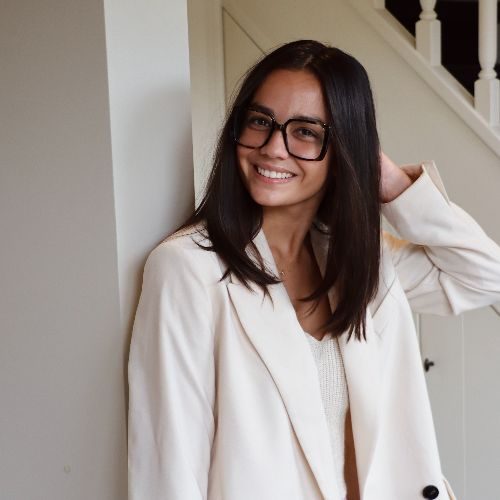 Happily
28 februari 2022 – 6 maart 2022
Van een comfortabele t-shirt tot de gezelligste sweaters en joggingbroeken, onze loungewear essentials omvatten alles wat je nodig hebt voor dagen vol comfort, luieren en vrije tijd. Een kater? De hond uitlaten? Naar de stad? Of gewoon geen zin om je aan te kleden? Deze zijn voor jou. Niet te los, niet te strak, maar precies goed. Naast onze loungewear collectie kan je bij Happily ook terecht voor leuke juweeltjes en accessoires.
---
Wat is de missie van je bedrijf?:
Een plek waar comfort en stijl elkaar ontmoeten. Bij Happily, streven we ernaar om een merk te bouwen gebaseerd op niets anders dan gelukkige momenten.
Ik koos voor The Box omdat…
Omdat ik heel graag mijn concept eens wil uittesten. Het is bovendien een mooi pand en ideaal gelegen om een breed publiek te kunnen bereiken.