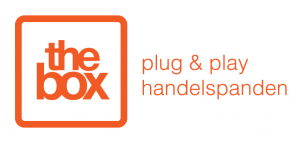 The Box Community event
Charlotte Claesen, het gezicht achter Studio Char, is grafisch vormgeefster en interieurarchitecte. Daarnaast heeft ze een webshop in interieurartikelen. Samen met Birgitte van de kledingwebshop Julia organiseerde ze in november vorig jaar een geslaagde pop-up in The Box Turnhout.
Deelnemen aan dit evenement is gratis, inschrijven vereist. Gelieve hier in te schrijven voor 30 april.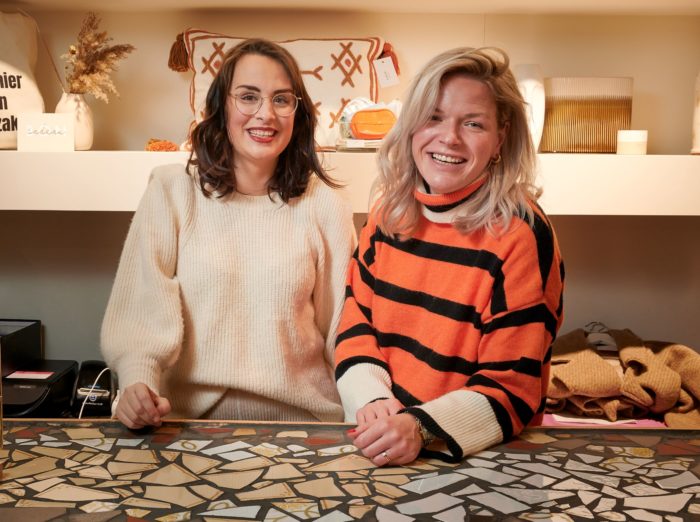 Ze lanceerden het concept Julia x Studio Char. Hierbij besteedden ze veel aandacht aan álle details. Van branding, inrichting en aankleding, on- en offline communicatie, de collectie, tot de DIY toonbank, creatieve oplossingen voor paskamers en spiegels, inrichting van de etalages enz...
Gratis leer- en netwerkavond
Charlotte is op dinsdag 3 mei gastspreker tijdens de leer- en netwerkavond. Ze deelt haar ervaring over het lanceren van een succesvolle pop-up en de do's & don'ts van een collab.
Daarnaast maak je kennis met Laura van 
Shiinu
, onderneemster die vanaf 25 april haar intrek neemt in The Box Turnhout. Je komt verder alles te weten over The Box en hoe je succesvol een pop-up op poten zet. En als kers op de taart maak je kennis met andere (startende) ondernemers tijdens het afsluitend netwerkmoment. Wie weet is deze avond wel de start van een mooie samenwerking?
Wanneer
Dinsdag 3 mei 2022 van 18u30 tot 21u30
Programma
18u30-19u00: bezoek aan The Box Turnhout en kennismaking met onderneemster Laura Lefebvre van Shiinu
19u00-19u20: ontvangst met een drankje in Gastrobar Gaston
19u20-20u00: de voordelen van The Box en pop-up tips
20u00-20u30: hoe organiseer je een succesvolle collab? door Charlotte Claesen
20u30-21u30: netwerkmoment met een drankje en hapje
Waar
The Box Turnhout
Victoriestraat 7, 2300 Turnhout
Gastrobar Gaston
Vianenstraat 40, 2300 Turnhout
Beide locaties zijn makkelijk bereikbaar via parking Le Bon.