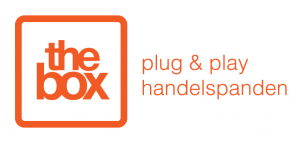 Ondernemers in The Box Gent Nederkouter.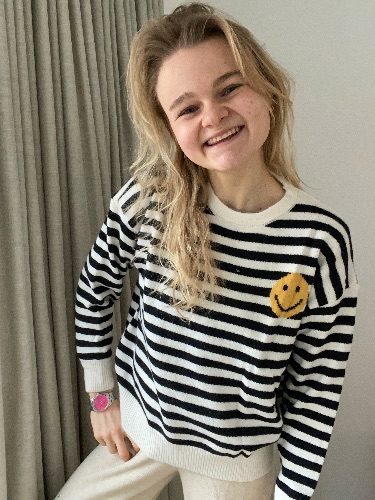 Just Feel Good
28 februari 2022 – 6 februari 2022
Just Feel Good is een kleding- en lifestylewebshop waar je niet alleen leuke items kunt scoren, maar waar een persoonlijke ervaring en happy feeling centraal staat.
Van jongs af aan ben ik geïnteresseerd in het vinden van de leukste items in de winkel. Daarom startte ik begin 2021 mijn eigen webshop. Ik hoop zoveel mogelijk mensen een happy feeling te bezorgen met één van onze items
---
Wat is de missie van je bedrijf?:
Mijn missie is om mensen gelukkig te maken met één van mijn items.
Waarin onderscheid je je van je concurrenten?
Ik vind het heel belangrijk dat mensen niet alleen iets kopen bij Just Feel Good, maar ook eengoed gevoel aan over houden. Een 'feel good' feeling zoals de naam het zelf zegt staat centraal.
Een deel van de items is handgemaakt en dat maakt dat je sowieso een uniek stuk in handen hebt.
Wie zijn je ideale klanten?
Mijn ideale klanten zijn mensen die op zoek zijn naar een leuk, handgemaakt, uniek maar ook betaalbaar item.
Waar sta je over 5 jaar?
Over 5 jaar zou ik niet alleen de webshop willen uitbreiden met nog meer items handgemaakt/ontworpen door mezelf. Ik zou ook graag zelf een winkel uitbaten.
Ik koos voor The Box omdat…
Omdat ik heel graag mijn concept eens wou uittesten in Gent. Als beginnende ondernemer is het moeilijk om een betaalbaar pand te vinden in het centrum. Ik denk dat The Box de ideale kans is als beginnend ondernemer alles voor de eerste keer uit te testen zonder alle administratieve zorgen.