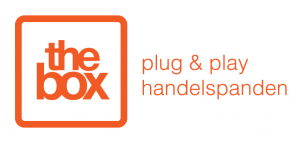 Ondernemers in The Box Gent Nederkouter.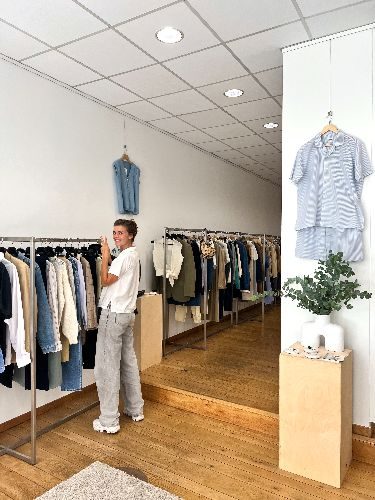 Just Waldo BV
5 september 2022 – 18 september 2022
Liefhebbers van vintage kleren, rep je naar de Nederkouter. Daar vind je twee weken lang 'Just Waldo', een pop-up vol tweedehands parels. Van stoere jassen met schapenwol over debardeurs en sjaals tot hippe broeken, blazers en meer. Gerund door de 27-jarige Grécie Van Innis. De kleren zijn kwalitatief, maar toch betaalbaar. Een gat in de markt.
---
Wat is de missie van je bedrijf?:
Zoveel mogelijk mensen overtuigen dat tweedehands kledij shoppen een eerste optie kan zijn!
Waarin onderscheid je je van je concurrenten?
De tweedehandsklerenmarkt wordt gedomineerd door twee uitersten: enerzijds heb je heel goedkope kledij voor Gen-Z, anderzijds heb je dure designermerken voor een rijkere doelgroep. Just Waldo zit daartussenin. Onze focus ligt vooral op millennials. We bieden hen kwalitatieve outfits die ze dagelijks kunnen aandoen, maar die hen toch ook uniek laten voelen.
Wie zijn je ideale klanten?
Vrouwen van 20 jaar en ouder die graag shoppen, en openstaan/nieuwsgierig zijn om tweedehandskledij te kopen.
Waar sta je over 5 jaar?
Dan hebben we verschillende flagships stores in Europa! 😎
Ik koos voor The Box omdat…
het een heel gemakkelijk instapklaar pand is op een geweldige locatie voor vintage & tweedehands shopping.