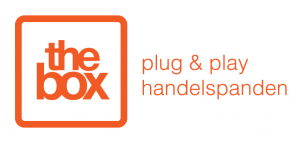 Ondernemers in The Box Gent Nederkouter.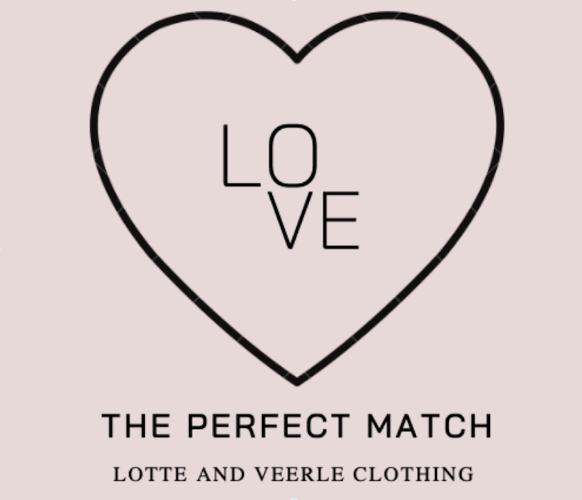 LOVE
6 september 2021 – 26 september 2021
Wij zijn moeder en dochter die samen een kledingzaak zijn begonnen omdat we een enorme passie hebben voor kleding. Leuke hippe kleding die je laat stralen is wat wij voor jou uitkiezen.
---
Wat is de missie van je bedrijf?:
Wij willen er voor zorgen dat jij je goed voelt in prachtige kleren. Onze Slogan is dan ook: Love yourself in the clothes you love!
Waarin onderscheid je je van je concurrenten?
Doordat wij een verschillen in leeftijd hebben we voor iedereen wel iets en richten ons niet tot een bepaalde leeftijdscategorie. Dus je kan bij ons komen wanneer je gaat shoppen met vriendinnen maar ook voor een moeder dochter dagje!
Wie zijn je ideale klanten?
Iedereen die zich goed wil voelen in geweldig kleren. Ons doel is dat onze klant de avond ervoor al niet meer kan wachten tot de volgende ochtend om dan te stralen in haar nieuwe outfit van Love.
Waar sta je over 5 jaar?
We hopen dat Love binnen 5 jaar echt een begrip is in Vlaanderen en dat vrouwen van heel Vlaanderen bij ons willen shoppen!
Ik koos voor The Box omdat…
Het een geweldige locatie is met unieke voordelen die je nergens anders vindt!