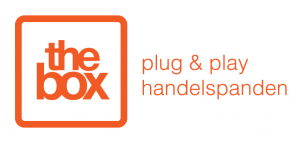 Ondernemers in The Box Oostende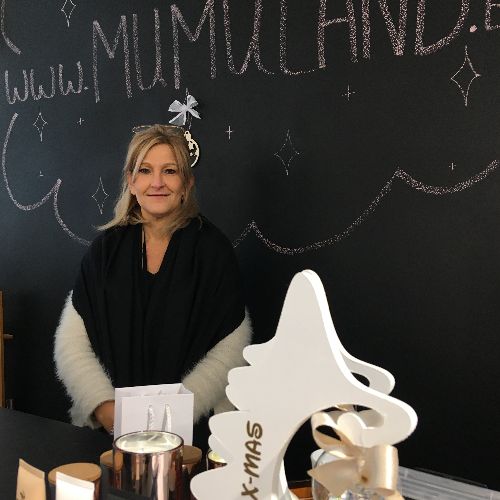 Mumuland
2 november 2021 – 28 november 2021
Mijn naam is Muriëlle en ik begon 2,5 jaar geleden met Mumuland.
Ik maak allerlei gepersonaliseerde cadeautjes en verkoop leuke hebbedingetjes zoals o.a. wasparfum.
Wat ooit begon als hobby, is uitgegroeid tot een fantastisch bijberoep.
Vorig jaar kwam ook de webshop tot stand tijdens corona.
Het geeft ontzettend veel voldoening om mensen blij te maken met een gepersonaliseerd cadeau en ik hoop dit nog lang te blijven doen !
---
Wat is de missie van je bedrijf?:
Een glimlach op iemands gezicht toveren, da's het mooiste wat er is…
Iemand gelukkig maken met een leuk, origineel, betaalbaar en gepersonaliseerd cadeau, daar doe ik het voor.
Waarin onderscheid je je van je concurrenten?
Een persoonlijke aanpak en een goede service, daarin kan je echt het verschil maken.
Bovendien is alles wat we aanbieden van goede kwaliteit en zijn de producten die we verkopen vegan en niet getest op dieren !!
Wie zijn je ideale klanten?
Onze klanten zijn héél gevarieerd.
Dit gaat van jonge mama's tot trotse oma's die hun kleinkinderen in de watten willen leggen of zichzelf willen verwennen.
We hebben voor elk wat wils.
Waar sta je over 5 jaar?
We zien wel wat de toekomst nog in petto heeft, maar ik steek niet weg dat een eigen winkeltje wel leuk zou zijn…
De maand november is dan ook cruciaal om te zien als het concept haalbaar is…
To be continued !
Ik koos voor The Box omdat…
dit de ideale manier is om mijn concept uit te testen en vooral zo veel mogelijk mensen kennis te laten maken met Mumuland.