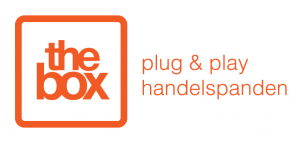 Ondernemers in The Box Brugge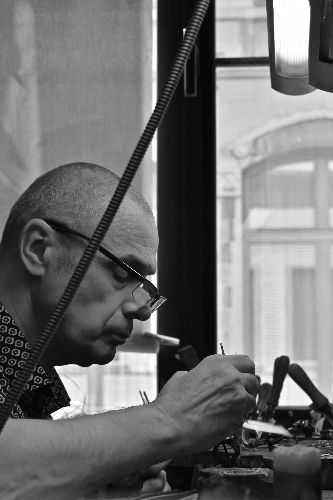 Wat is de missie van je bedrijf?:
Wat ik wil is mooie stukken maken voor mannen en vrouwen, jong en oud. Ik wil dat mijn juwelen deel uitmaken van mijn klanten, als een tweede huid. Ook al zijn ze af en toe wel zeer opvallend, mijn juwelen onderstrepen de persoonlijkheid van de drager. Mijn creaties zijn bedoeld om deel uit te maken van het dagelijkse, evoluerende leven van mensen.
Waarin onderscheid je je van je concurrenten?
De jarenlange ervaring en mijn kunstzinnige insteek. Ik ben niet alleen juweelontwerper maar ook kunstenaar. Door de ervaring van mezelf en mijn team kunnen we naar de verhalen luisteren op een empathische manier. Zo voelen mensen zich thuis en kunnen ze zich openstellen om samen iets moois en blijvends te maken.
Wie zijn je ideale klanten?
Onze ideale klanten zijn mensen met een verhaal en dat verhaal vertaald willen zien in een persoonlijk, mooi en uniek juweel of kunstwerk.
Ik koos voor The Box omdat…
The Box een toffe ruimte beschikbaar heeft in Brugge vlakbij onze winkel. The Box is ook gekend bij onze klanten. Wij door The Box een prachtig platform hebben om onze oude juwelen toch nog eens in de kijker te zetten.