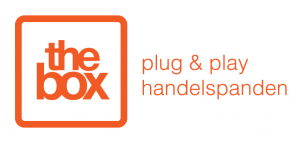 Programma
18u00-18u30: bezoek aan The Box Hasselt en kennismaking met kunstenaar Bart Deglin
18u30-19u00: welkom in het pand van Circulair Werk(t)
19u00-19u30: Wat is The Box Vlaanderen / Starterslabo Limburg?
19u30-21u00: Soft Skills in ondernemerschap door Marc Beenders & Pieter Vandekerkhof
21u00-22u00: netwerkmoment met hapje en drankje
Locatie
The Box Hasselt
Maastrichterstraat 34, 3500 Hasselt
Circulair Werk(t)
TT-wijk, Sint-Jozefstraat, 3500 Hasselt
Parkeren
TT-wijk, Capucienenstraat, 3500 Hasselt
Schrijf je hier in:
---
Deelnemen aan dit evenement is gratis.
Inschrijven - ten laatste op 30 april - is vereist.