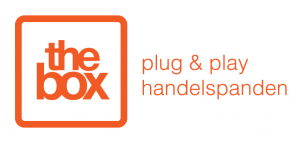 Ondernemers The Box Hasselt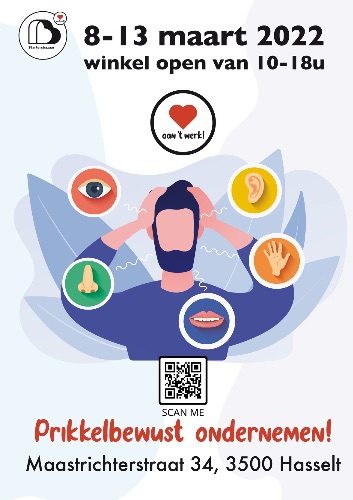 Startersbazaar
7 maart 2022 – 13 maart 2022
Tijdens de Startersbazaar kan je een week lang binnenspringen in de pop-up concept store. Spulletjes gemaakt van gerecycleerde materialen, gehaakte items, paardencoaching, een schilder, een fotograaf, een bewegingscoach, autismecoach, juwelen of andere leuke feestelijke hebbedingetjes.
De starters gaan prikkelbewust ondernemen. De winkel wordt dit jaar experimenteel ingericht met aandacht voor prikkelgevoelige mensen, zoals mensen met autisme of ADHD.
---
Wat is de missie van je bedrijf?:
'Hart' aan 't werk!
Ondernemen is hart en ziel steken in jouw passie. Het is de verbindende factor tussen alle kandidaat-ondernemers en past ook in de huidige tijdsgeest. Mensen zijn op zoek naar verbinding: verbinding met elkaar, met een doel, zingeving of met zichzelf. Alle kandidaat-ondernemers willen deze hartstocht uitdrukken onder de noemer 'Hart, aan 't werk'.
Waarin onderscheid je je van je concurrenten?
Voor de Startersbazaar openen we ons hart voor de prikkelgevoelige mensen onder ons. Voor zij die de wereld intenser ervaren dan doorsnee. Zoals mensen met een informatieverwerkingsstoornis als autisme of ADHD. Of mensen die door stress of ziekte meer nood hebben aan rust en kalmte.
Ik koos voor The Box omdat…
Startersbazaar is een initiatief van Starterslabo en een ideale praktijktest.