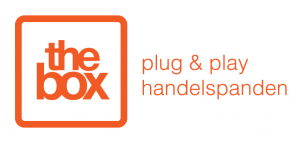 Ondernemers in The Box Brugge
Wat is de missie van je bedrijf?:
Wij willen aantonen dat Streetwear niet enkel voor lui of sordig staat.
Maar dat je dit op zoveel manieren kan stylen.
Waarin onderscheid je je van je concurrenten?
Organisch katoen.
Belgium based
Unisex
Duurzaam materiaal
Wie zijn je ideale klanten?
Klanten die graag iets meer betalen voor duurzaam materiaal.
Die houden van een mooie look.
Waar sta je over 5 jaar?
Hopelijk is studio vingt-deux 22 dan te koop in verschillende verkooppunten.
En bekend bij het groter publiek.
Nog pop ups in andere steden.
Ik koos voor The Box omdat…
Ik het een super concept vind voor startende ondernemers.