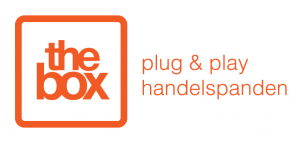 Ondernemers in The Box Gent Nederkouter.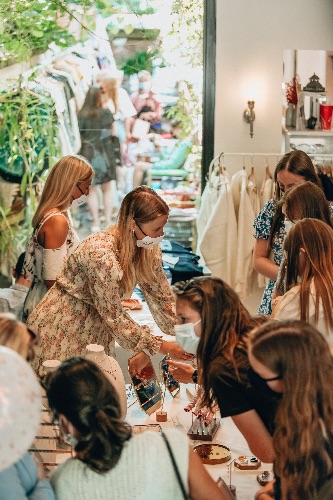 Subtile BV
23 november 2021 – 5 december 2021
Subtile staat voor kwaliteitsvolle, betaalbare juwelen ' to make your inner jewel shine '. Wat begon als een passie voor ondernemen groeide uit tot een volwaardige business met oog voor de nieuwste trends en modellen. Vrouwen inspireren om de mooiste versie van hunzelf te zijn, daar doen we het voor!
---
Wat is de missie van je bedrijf?:
Onze slogans zijn ' Be your own kind of beautiful ' and ' Everything you are is enough'. Een exclusief aanbod aanbieden waardoor we elke week nieuwe items online kunnen zetten. Verder zijn alle juweeltjes hypoallergeen wat wil zeggen dat er geen allergische reacties kunnen ontstaan.
Waarin onderscheid je je van je concurrenten?
Wij bieden een 24/7 klantenservice aan. Dit wil zeggen dat wij altijd heel snel antwoorden op berichten en de klant bijstaan. Ook bieden wij persoonlijk advies aan. Wil de klant een bepaalde combinatie zien, dan sturen wij met heel veel plezier een foto door! Sinds mei 2021 verkopen wij ook onze zelf ontworpen collecties. Enkel bij ons beschikbaar.
Wie zijn je ideale klanten?
Elke vrouw is welkom! Wij willen met Subtile de sociale druk wegnemen en vrouwen aantonen dat ze mooi zijn zoals ze zijn. Dit door collecties aan te bieden voor elke stijl.
Waar sta je over 5 jaar?
Hopelijk kunnen we nog meer vrouwen inspireren en wie weet in de toekomst een winkel openen of opnieuw met The Box samen werken.
Ik koos voor The Box omdat…
We nu 2 jaar een webshop runnen en heel graag ons product eens live willen voorstellen. Zo kunnen we onze klanten eens in het echt ontmoeten, hebben ze de mogelijkheid om alles te passen en kunnen we de klant nog beter bijstaan.
Natuurlijk zou het heel leuk zijn om nieuwe klanten aan te spreken en te inspireren.