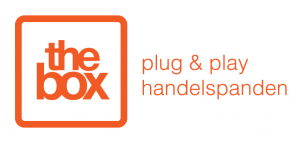 Ondernemers in The Box Gent Nederkouter.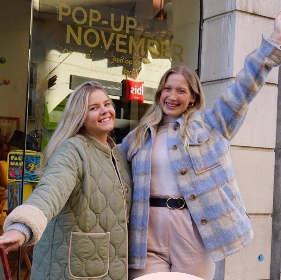 Subtile x Bowls and Stories
23 november 2021 – 5 december 2021
Wat een droom was, werd werkelijkheid. Samen een pop-up openen in Gent! Het is een meerwaarde om dit samen te organiseren. Bij Marthe van Subtile kan je mooie betaalbare juwelen kopen en bij Jolien van Bowls and Stories unieke interieur items uit Bali & Marokko terugvinden.
We hebben beiden een webshop maar het is ook eens leuk voor de klant om ons fysiek te ontmoeten en shoppen.
---
Wie zijn je ideale klanten?
Meisjes/Vrouwen die zich zelf eens willen verwennen met mooie items!
Cadeautjes? JA, die kan je ook bij ons vinden! We hebben leuke gift sets samen gesteld, leuke items binnen… wees welkom!
Mannen zijn ook altijd welkom, we helpen je graag verder!
Ik koos voor The Box omdat…
het handig is om samen met een andere ondernemer te kunnen samenwerken. We kunnen meer bereiken, met twee. En door een pop-up te organiseren, kunnen we de klanten fysiek laten shoppen en kunnen ze de items live zien. Wij kunnen helpen waar nodig en de klanten eindelijk ontmoeten!