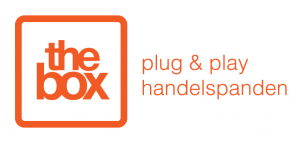 Ondernemers in The Box Turnhout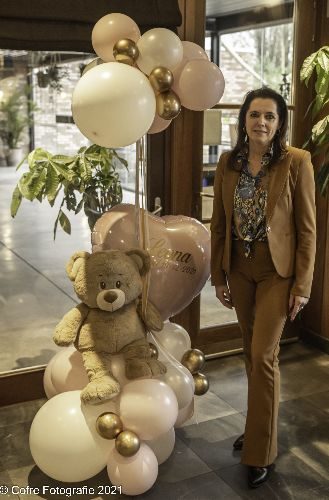 Sweet & Unique
26 september 2022 – 4 september 2022
Bij Sweet & Unique kan je verschillende merken van kinderkleding vinden, voor jongens en meisjes van 2 tem 16 jaar. Van stoer, tot hip, lief en girly… er is voor iedereen wat ! Wij gaan van de felste kleuren, tot mooi zwart en volgen steeds de laatste nieuwe trends.
Ons assortiment is uitgebreid met unieke handgemaakte accessoires, met veel betekenis. We hebben ook een heleboel kidscosmetics die heerlijk geuren! Bruisballen, kindermake up, showerfoam, lipgloss…
---
Wat is de missie van je bedrijf?:
Zoveel mogelijk mama's (en papa's 😉 ) & kindjes blij maken met onze kleding en accessoires. Een leuke winkelervaring kunnen bieden aan ouders met hun kinderen. Een snelle en persoonlijke service bieden. Op zoek gaan naar de nieuwste trends voor mijn klanten. Steeds met nieuwe en originele items op de proppen komen !
Waarin onderscheid je je van je concurrenten?
Wij onderscheiden ons door een diversiteit aan merkjes aan te bieden aan onze klanten.
We maken persoonlijke accessoires met een grote betekenis. Zoals onze beschermengeltjes die ik maak ter ere van mijn oudste dochter. Hiervan zijn er al duizenden verkocht en ze gaan ons landje rond.
Bij ons kan je ook de meest unieke cadeautjes shoppen !
Wie zijn je ideale klanten?
Mama's met kinderen tussen 2 en 16 jaar die houden van mooie kinderkleding en alles wat daarbij hoort.
Waar sta je over 5 jaar?
Dan zal onze showroom zijn uitgebreid !
Ik koos voor The Box omdat…
Ik heb al meermaals in een pand gestaan van The Box in Turnhout met Sweet & Unique. Steeds met succes !
Dit keer kan ik het samen doen met een goede vriendin van mij. Ze verkoopt pre loved kinderkleding met Ditjes & Dotjes. Samen gaan we een gezellige winkel maken met heel veel leuke spullen voor kinderen.