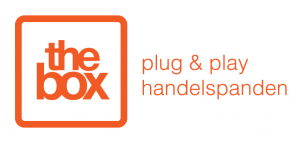 Ondernemers in The Box Gent Nederkouter.

Tankwa Collective
08:00 – 17:00
1 augustus 2023 – 6 augustus 2023
We zijn een jong bedrijf, bestaande uit een dochter in België en haar moeder in Zuid-Afrika. We importeren handgemaakte goederen vanuit Zuid-Afrika naar België om B2B zowel als B2C te verkopen. We vertellen het verhaal van elke collectie en de mensen achter de schermen die de goederen maakten.
---
Wat is de missie van je bedrijf?:
Het creatieve ziel(en) van Zuid-Afrika het wereld over te verspreiden. Het verhaal van onze mensen te kunnen vertellen en hen ook zo te kunnen steunen en helpen groeien.
Waarin onderscheid je je van je concurrenten?
We bieden een uniek aanbod van eigentijdse en tegelijkertijd tijdloze producten.
Wie zijn je ideale klanten?
Winkel/Boutique uitbaters maar zo ook iedereen.
Waar sta je over 5 jaar?
Hopelijk verspreid over heel het Benelux.
Ik koos voor The Box omdat…
The Box even uniek is als mijn eigen zaak. De pand heeft karakter en geeft me de mogelijkheid mijn concept te testen op het publiek, zonder een grote investeringen te moeten doen.