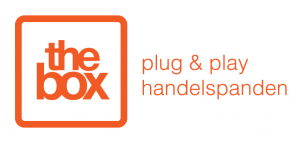 Ondernemers in The Box Gent Nederkouter.

Wietse
15 mei 2022 – 29 mei 2022
Wietse is een Brugse kunstenaar met een zeer specifieke eigen stijl. Z'n werken kun je bewonderen op verschillende plaatsen in de wereld. Van Cuba tot Europa, Vietnam tot Argentinië. Zijn stijl is tussen cartoon en realisme. Z'n inspiratie haalt hij uit geschiedenis, natuur en reizen. In 2019 won hij nog de beste mural nationaal. Mensen zijn de grote muren al gewoon maar het kleiner intiemer werk niet. Bekijk z'n werken op Instagram :@wietseart
---
Wat is de missie van je bedrijf?:
Verkoop van kunstwerken en mogelijke samenwerkingen.
Waarin onderscheid je je van je concurrenten?
M'n eigen stijl en lijnvoering.
Wie zijn je ideale klanten?
Het is voor jong en oud. Grote bedrijven tot kleine particulieren.
Waar sta je over 5 jaar?
Nog meer uitbreiden naar het buitenland.
Ik koos voor The Box omdat…
Leuk concept en mooie kans voor exposure.