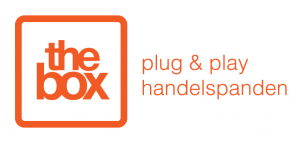 Ondernemers The Box Hasselt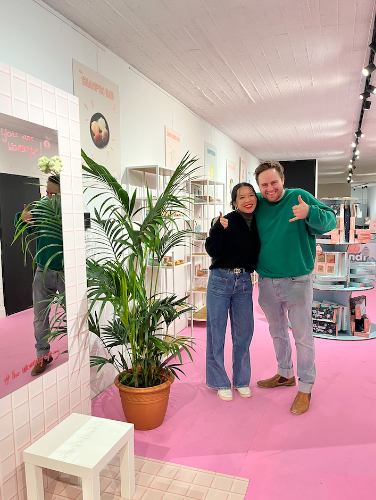 Wat is de missie van je bedrijf?:
WONDR maakt gezonde cosmetica en wij zien gezond als een breed begrip: voor mens, dier en planeet.
Waarin onderscheid je je van je concurrenten?
WONDR bars hebben een specifieke vorm: dat maakt WONDR, WONDR. De inkepingen langs de zijkant zorgen voor een mooie grip, zo kan het niet uit je handen glippen. De nopjes op de bar zorgen enerzijds voor die hele fijn schuimreactie. Daarnaast zorgt het voor een heerlijke massagefunctie!
Wie zijn je ideale klanten?
Gelijkgestemde mensen, mensen die persoonlijke verzorging belangrijk vinden terwijl het gezond is voor mens, dier en planeet
Waar sta je over 5 jaar?
We willen over 5 jaar heel wat innovatieve cosmetica producten hebben en de Europese markt veroveren.
Ik koos voor The Box omdat…
we hier al een goede ervaring mee hadden van vorig jaar in 2021.