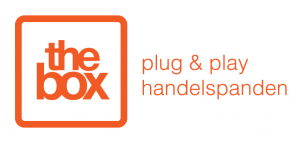 Ondernemers in The Box Oostende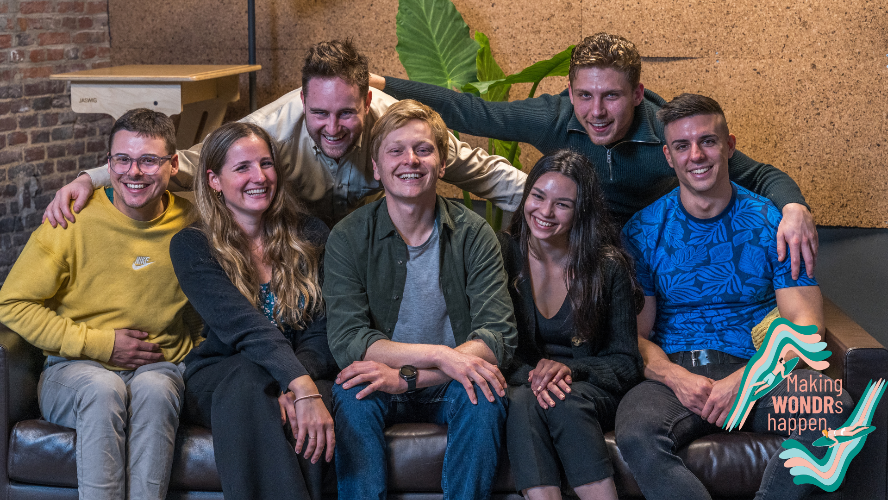 WONDR care
1 december 2021 – 31 december 2021
Wat zijn WONDR-bars?
Zeep 2.0 of toch net ietsje meer. WONDR-bars zijn puur Belgisch, zeepvrij en pH-geoptimaliseerd. Zacht voor je huid én voor het milieu. Geformuleerd met een zuiver geweten, zonder onnodige toevoegingen.
WONDR-bars zijn superfood voor je huid. Bomvol zachte, natuurlijke ingrediënten. Zonder plastic en overbodige zooi. Lief voor je lijf en de planeet dus!
---
Wat is de missie van je bedrijf?:
WONDR wil de badkamer gezond maken. Gezond voor onze planeet en het lichaam. WONDR ontwikkelt continu nieuwe producten.
Waarin onderscheid je je van je concurrenten?
De missie en de visie van het merk, de branding, de vormen van de verschillende producten, en vooral de ingrediënten! Er wordt geen palmolie, sulfaten, parabenen of andere bullshit gebruikt. WONDR-bars zijn geformuleerd met een zuiver geweten.
Wie zijn je ideale klanten?
Iedereen die gezond wilt leven en die onze planeet gezonder wilt maken én dat zonder in te boeten op luxe en comfort.
Waar sta je over 5 jaar?
WONDR care is zéér ambitieus, omdat we geloven dat we enkel impact kunnen maken als we zéér groot worden. WONDR producten zullen over heel Europa te vinden zijn.
Ik koos voor The Box omdat…
we niet enkel online willen verkopen maar ook fysiek in contact willen komen met like-minded people.