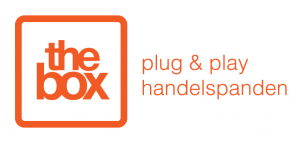 Ondernemers in The Box Brugge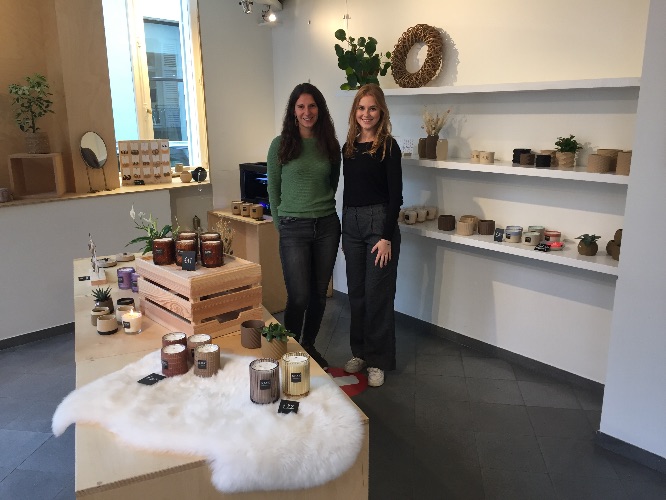 Wat is de missie van je bedrijf?:
Wat voor ons beiden begon als een hobby werd al snel een leuke extra. We hopen dit nog verder uit te werken maar met even veel fun!
Waarin onderscheid je je van je concurrenten?
Met onze persoonlijke aanpak maken we met onze zelfgemaakt spullen een gezellige thuis.
Wie zijn je ideale klanten?
Iedereen die onze spullen met liefde koopt en interesse hebben in ons verhaal.
Waar sta je over 5 jaar?
Hopend dat we dit nog altijd mogen verder uitbreiden maar we zijn realistisch. Alles stap per stap.
Ik koos voor The Box omdat…
Dit een ideale eerste test op verkoop in de Brugse binnenstad. Misschien is dit een springplank naar onze eigen shop.