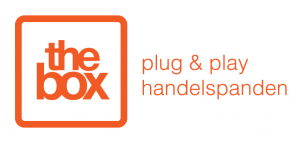 The Box Community event
Ondernemers en intrapreneurs moeten beschikken over heel wat vaardigheden om hun loopbaan succesvol uit te bouwen en hun ondernemerspotentieel zo optimaal mogelijk te benutten. Soft skills treden daarbij steeds meer uit de schaduw van de meer traditionele, stabiele, logische, meetbare en testbare hard skills.
Deelnemen aan dit evenement is gratis. Gelieve hier in te schrijven voor 30 april.
Toch is het ontwikkelen van deze meer abstracte, interpersoonlijke en op ervaring gerichte soft skills niet altijd even eenvoudig.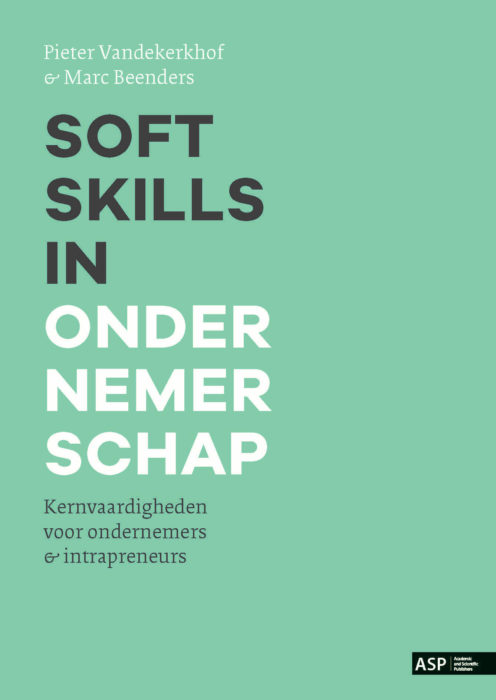 Marc Beenders (Corporate Community Manager LRM en Gastdocent UHasselt) en Pieter Vandekerkhof (Professor Ondernemerschap UHasselt) deden uitgebreid onderzoek naar dit onderwerp en schreven er een boek over. Dit boek stelt (startende) ondernemers en intrapreneurs in staat om zich verder te ontwikkelen op het vlak van vijf grote categorieën: communicatie, creativiteit, growth mindset, teamwerking en attitude.
Tijdens de anderhalf uur durende sessie gaan zij dieper in op het onderwerp. The Box Vlaanderen organiseert dit evenement in samenwerking met Starterslabo Limburg.
Wanneer
Woensdag 4 mei 2022 van 18u00 tot 22u00
Programma
18u00-18u30: bezoek aan The Box Hasselt en kennismaking met kunstenaar Bart Deglin
18u30-19u00: welkom in het pand van Circulair Werk(t)
19u00-19u30: intro The Box Vlaanderen / Starterslabo Limburg
19u30-21u00: Soft Skills in ondernemerschap door Marc Beenders & Pieter Vandekerkhof
21u00-22u00: netwerkmoment met hapje en drankje
Locaties
The Box Hasselt
Maastrichterstraat 34, 3500 Hasselt
Pand Circulair werk(t)
TT-wijk, Sint-Jozefstraat, 3500 Hasselt
Wil jij je soft skills verder ontwikkelen? Schrijf je dan snel in.