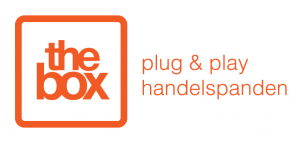 Ellen huurt The Box Gent Nederkouter, het pop-up handelspand van de Stad Gent, om haar webshop bekender te maken bij het grote publiek.
Tekst: Nicky Temmerman
Hoe verklein je de voetafdruk van een pasgeboren baby? Met die vraag ging Ellen De Neef aan de slag met haar onderneming Daikys. Als uitbaatster van 6 kinderdagverblijven in Gent merkte ze dat baby's al gauw 25kg afval per maand achterlaten, enkel en alleen aan luierafval. "Samen met mijn team dachten we dat dat beter moest kunnen, dus ben ik aan de slag gegaan met het ontwikkelen van ecologische en duurzame alternatieven".
En met resultaat. "Niet zo lang geleden lanceerde ik onder de merknaam Daikys tal van producten die die ambitie waar moeten maken. Van herbruikbare luiers tot vochtige doekjes, beddengoed, slabbetjes en low waste producten. Allemaal gemaakt van bamboe en ander milieuvriendelijk of low-waste tot zero-waste materiaal met aandacht voor CO2-lage productieprocessen. Getest en goedgekeurd in de eigen kinderdagverblijven".
Om haar aanbod en haar webshop bij het grote publiek kenbaar te maken, huurt Ellen in januari The Box Gent Nederkouter. Het pop-up pand van de Stad Gent voor ondernemers die hun producten willen testen of willen uitzoeken of een eigen winkel iets voor hen is. "Ik wil met deze pop-up vooral mijn webshop bekender maken bij het grote publiek.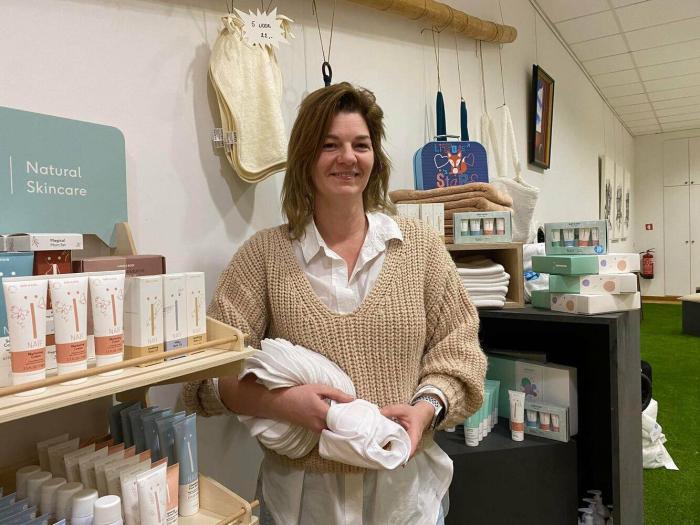 Wil je net als Ellen uittesten of je idee of webshop ook als winkel leefbaar is? Misschien is The Box dan wel de geschikte locatie voor jou. Voor een eerlijke prijs kan je er terecht vanaf één week tot maximum drie maanden.
Laat je hier inspireren door onze ondernemers.