Gent Dampoortstraat
The Box Dampoort (Dampoortstraat 47) is een grotere Box gelegen in een dynamische buurt. De ruime, professioneel uitgeruste keuken vormt de ideale basis voor ieder die een horeca-concept wil uittesten.
@The Box Gent Dampoortstraat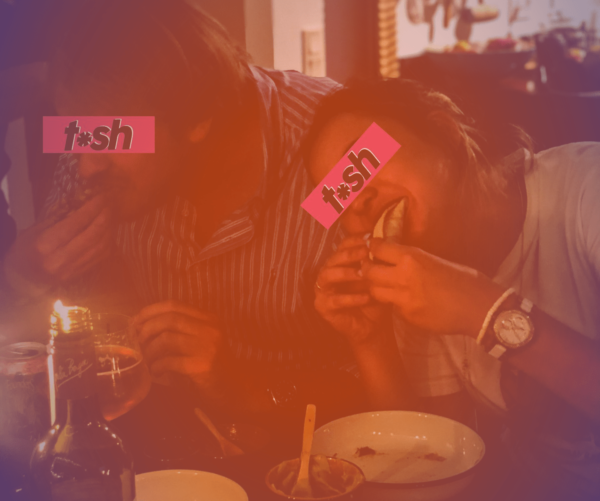 Tush
We celebrate the worldwide tradition of putting a flavor-packed meal between two pieces of carb and stuffing your face with it.
t/m 20 december 2020
WEBSITE
Ontdek onze ondernemers in Gent